Overview
This is an archived consultation. For the latest information visit www.statedevelopment.qld.gov.au/sustainableports

The Queensland Government is committed to reforming port planning and development through the implementation of the Queensland Ports Strategy (QPS).
The QPS represents the State Government's commitment to:
Drive economic growth through the efficient use and development of Queensland's long-established major port areas, while protecting and managing Queensland's outstanding environmental assets.
As part of the QPS the government proposes to establish Priority Port Development Areas (PPDAs) at the long-established, major ports of Abbot Point, Gladstone, Hay Point/Mackay, Townsville and Brisbane.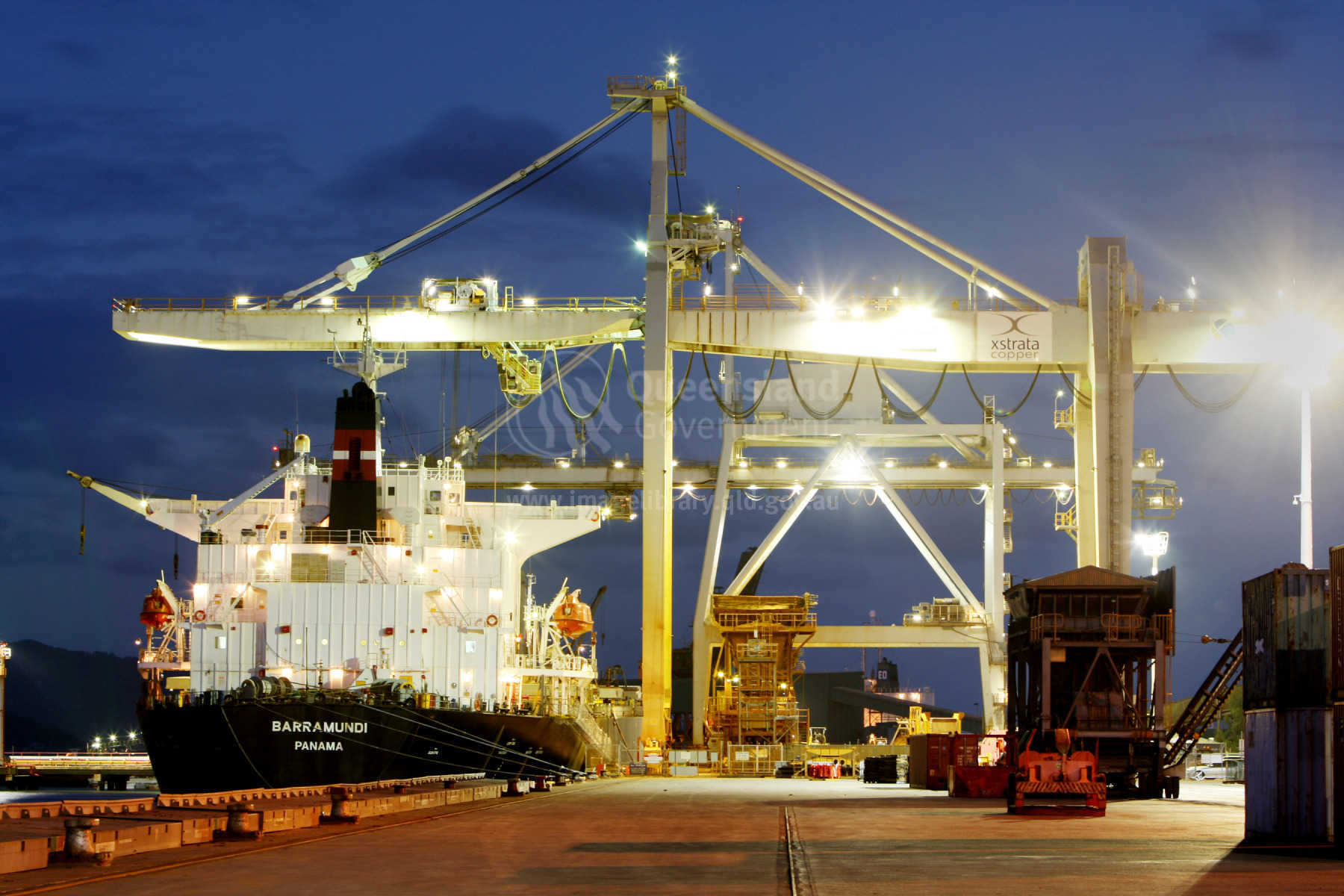 This, along with a 10 year prohibition on dredging for the development of new or the expansion of existing port facilities outside PPDA within and adjoining the Great Barrier Reef World Heritage Area, will enable the concentration of port development to maximise efficiencies and economic outcomes, while minimising environmental impacts..
The Draft Priority Port Development Area (PPDA) Planning Guideline  has been developed to both Queensland and Commonwealth assessment and approval standards to assist in the PPDA planning process.  The draft guidelines also build on Infrastructure Australia's National Ports Strategy and Ports Australia's Leading Practice: Port Master Planning Approaches and Future Opportunities. 
The final guideline, while non-statutory, will contain the statutory requirements of the proposed Ports Act.  The guideline will provide a transparent and robust framework that can be tailored to the individual circumstances of each future PPDA, in preparing PPDA master plans and PPDA development schemes.
While the guideline aims to comprehensively identify the elements of PPDA master plans and PPDA development schemes, it may not canvas all considerations that are to be addressed during PPDA planning.
Have your say
You can have your say on the Draft Priority Port Development Area Planning Guideline until 30 January 2015. The Queensland Government will consider all submissions before finalising the guideline in early 2015.
Submission can be made via the online survey below.
Or
Written submissions may be made by 5 pm, 30 January 2015.
Post:
PPDA Guideline Consultation 
Policy and Legislation Division
Planning and Property Group
Department of State Development, Infrastructure and Planning
PO Box 15009
City East Brisbane Queensland 4002

Email:
qldportsstrategy@dsdip.qld.gov.au